Formulating Profitable Investment Strategies in Real Estate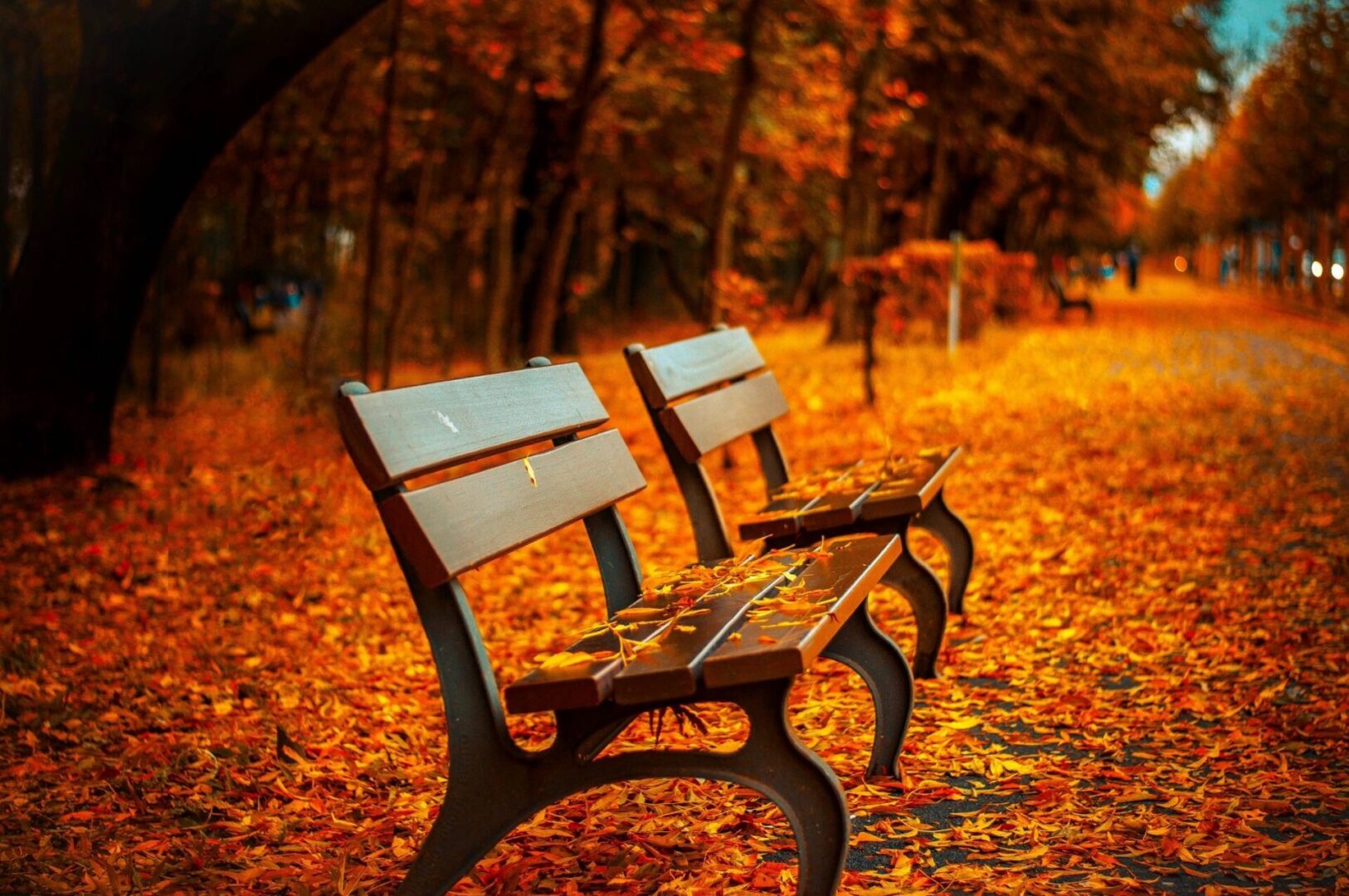 About Us
As advisors, we take an innovative approach to our client's needs. Our objective is to understand the whole picture, utilizing our unique symbiotic relationship among our investment, financing, and property management advisors.
For investors, we start with a discussion about our client's investment ideals, risk tolerance, and return objectives. Through our experience, relationships, and proprietary data, we then work to identify property types, building qualities, tenancies, and opportunistic sub-markets. Driven by our process, we collectively formulate an investment strategy.
Here at Infinity Properties, we like to take the time to build meaningful relationships with our clients. We want to fully understand their needs and expectations in order to reach the best outcomes. Let us help you achieve your real estate goals by redefining relationships one home at a time.