Boutique Real Estate Firm with a Big Heart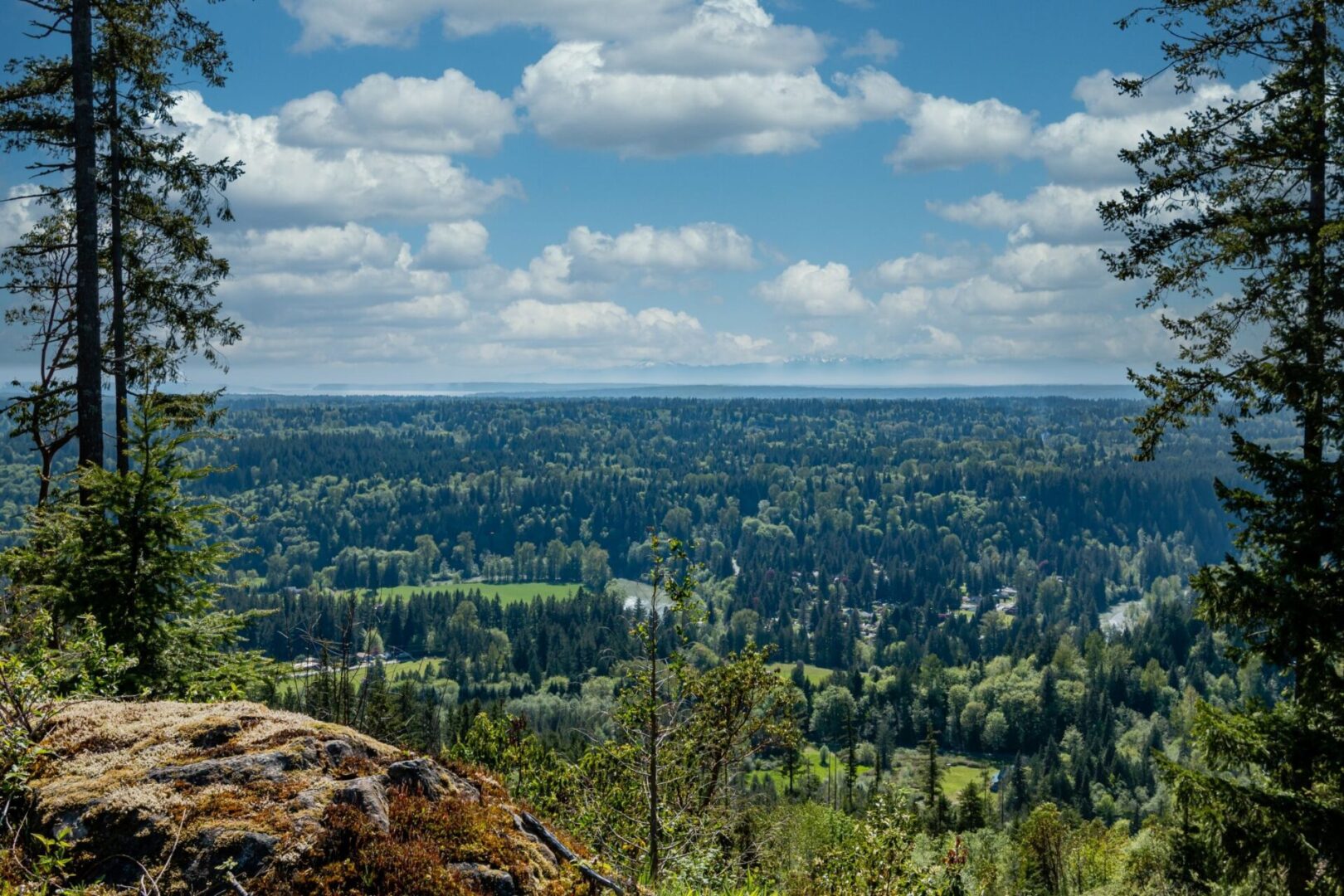 We Care!
Infinity Properties is a small real estate firm with a big heart.
Our success is not measured by how much money we can make or even how many homes we sell. Our success is measured by how many people we can bless along the way!